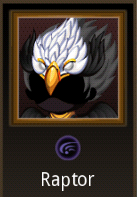 The Raptor clan is one of four clans that were available to join during the
Fallen Ninjas
event, requiring completion of the Old Boar time-limited challenge to join. This clan was also released for the
Double Trouble
event This clan resembles a hawk.
Common suit earned for completing common primers
Rare suit earned for completing rare primers
Epic suit earned for completing epic primers
Clan Description
Wind
Lineage
. A predictably hawkish fighter who claims the sky, and has the looks to back it up.
See clan stats in
Jutsu System
.
Clan Suits & Titles
The clan has 3 different suits to be worn. Mastery is earned by upgrading clan jutsu through the use of Jewels.
Common Suit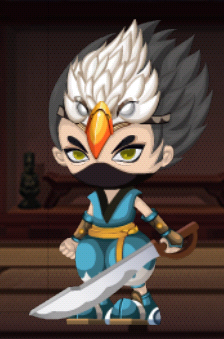 Rare Suit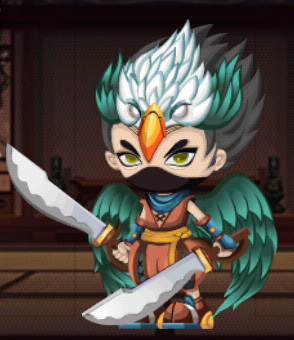 Epic Suit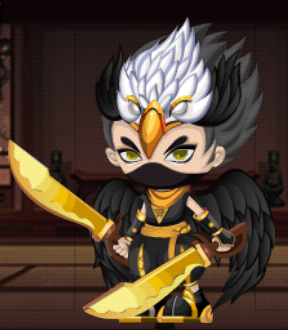 Clan Gear
As with all event clans, there are 3 pieces of clan gear associated to this clan.
Double Eagle
Raptor Helm

Raptor Wings
These items came with 3 different rarity. From level 3 to 5.
---