The Babi is a clan that was available to join during the Victory Shall Be Mine event,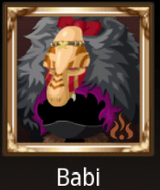 requiring to clear the following goals:
Common suit Earned

by earning 5,000 points

Rare suit Earned

by earning 5,000 points

Epic suit Earned v

y placing in the top 1,000
Clan Description
Fire Lineage. The most esoteric of clans, a blend of mettler rare and base. Holier than thou, bub.
See Babi clan stats in Jutsu System .
Clan Suits & Titles
The Babi clan has 3 different suits to be worn. Mastery is earned by upgrading clan jutsu through the use of Jewels.
Common Suit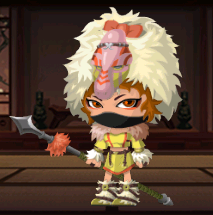 Rare Suit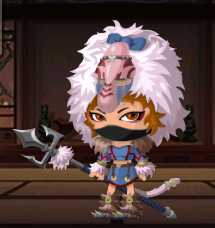 Epic Suit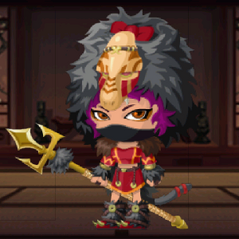 Clan Gear
As with all event clans, there are 3 pieces of clan gear associated to this clan.
Thoth's Trident
Babi Helm
Shield Of Sanctity
These items came with 3 different rarity. From level 3 to 5.